9 Mistakes That Are Guaranteed To Blow Your Home Sale


Wednesday, 23 May 2012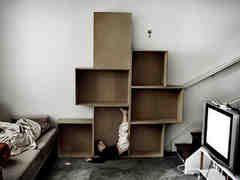 For homeowners, selling is hard enough in today's market given the lack of interested and qualified borrowers.

To make matters worse, many sellers continue to make mistakes that could cost them a promising deal or even deny them any offer at all.

Avoiding the following mistakes can help keep you from shooting your home sale...
You Might Like
Other recent news in Business
Twitter
Comments
comments powered by