Dell Deals A Blow To Intel (INTC, DELL)


Tuesday, 29 May 2012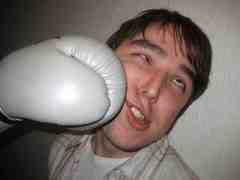 Companies that make expensive servers for enterprises have been kicking the tires on ARM-based servers for a while.

Dell today said that it was going to get serious about them and this is going to be good for everyone, except Intel.

Dell has been making custom ARM-based servers for some of its biggest Internet cloud data...
You Might Like
Other recent news in Business
Twitter
Comments
comments powered by