Carmaker Saab rescued by buyer


Wednesday, 13 June 2012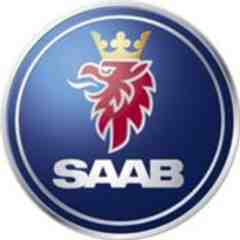 by Alice Monroe



Bankrupt Swedish carmaker Saab has been rescued from insolvency by a Chinese-Japanese investment group, according to local media reports

STOCKHOLM, Sweden -- The administrators of bankrupt Swedish carmaker Saab confirmed on Wednesday that a buyer for the ailing automobile company has been found.

Swedish media published unconfirmed reports that the buyer is a group of investors from Japan and China.

Saab, the maker of the 9-5 sedan and 9-4X crossover vehicle, filed for bankruptcy in 2011 following two decades of losses, and two years after former owner General Motors sold the company to Dutch group Spyker.

The administrators confirmed in April that Saab had debts of 13 billion Swedish kronor ($1.9 billion).

The consortium buying Saab includes a Swedish-registered company, National Electric Vehicle Sweden (NEVS) which is backed by a Hong Kong-based firm specialising in alternative energy.

NEVS is tipped to use the Saab brand and production capacity to build electric cars.
Source: Newsy.com - on June 13, 2012

National Electric Vehicle Sweden AB will purchase ailing automaker Saab.
You Might Like
Other recent news in Business
Twitter
Comments
comments powered by
•More original news reports from One News Page