STOCKS MAKE BIG COMEBACK: Here's What You Need To Know (DIA, SPY, QQQ, GS, JNJ, INTC, WYNN)


Tuesday, 17 July 2012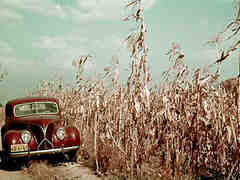 Fed Chairman Ben Bernanke spoke today.  He reminded us that the economy was in bad shape.  But he didn't offer any new signs of more easy monetary policy.

First the scoreboard:

Dow: 12,805, +78.3, +0.6%
S&P 500: 1,363, +10.1, +0.7%
NASDAQ: 2,910, +13.1, +0.4%

And now the top stories:
· There was a slew of economic...
Source: WXYZ ABC 7 Detroit, MI - on July 20, 2012

Here what you need to know about travel insurance.
Recent related news

STOCKS MAKE HUGE COMEBACK: Here's What You Need To Know (DIA, SPY, SPX, QQQ)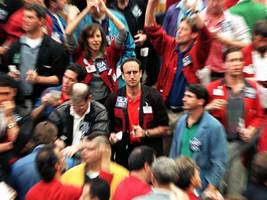 Today's positive close belies a huge swing we saw in the high-growth tech stocks. The Dow was down by as much as 110 points before coming back. First, the...
Business Insider 17 hours ago - Business
Also reported by •CBS News

What You Need To Know About Caring For Eczema
Early on in my childhood I had my skincare routine down. After sitting in a stinking bath of colloidal oatmeal, I would dry off, making sure to gently pat my...
Huffington Post 1 week ago - Lifestyle
Also reported by •Business Insider
You Might Like
Other recent news in Business
Twitter
Comments
comments powered by