Paul Ryan's Budget Is Facing A Surprise Republican Resistance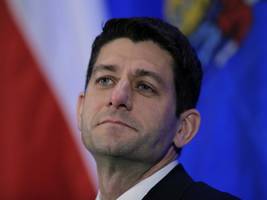 **For all of Wisconsin Rep. Paul Ryan's talk about Republicans needing to produce a budget with a clear vision of the party's principles, a conservative confab...
Business Insider 4 days ago - Business

Luckily for Blackhawks, Blues seem to be fading before playoffs
Less than a month ago, facing the St. Louis Blues in the first round of the playoffs was something of a nightmare scenario for the Blackhawks. The Blues play a...
Chicago S-T 5 days ago - Sports

Rupert Murdoch Seems To Want Jeb Bush Or Paul Ryan To Be The Next President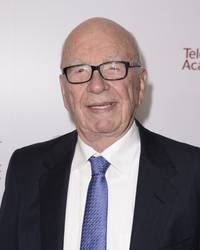 In a lengthy interview with Fortune published Thursday, media mogul Rupert Murdoch gave his thoughts on the 2016 presidential field. Though he said he has "no...
Business Insider 1 week ago - Business