The Funniest Celeb Pics of the Week That Will Make You LOL!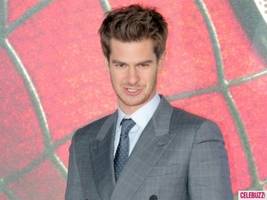 Celebrities are just like us! They take bad photos from time to time. While we normally see celebs in glamorous shots on the red carpet. Sometimes the paparazzi...
Celebuzz 1 day ago - Celebrities
Also reported by •NY Daily News •WTOP

Dancing with the Stars: Maks Chmerkovskiy and Meryl Davis Talk Living in the Moment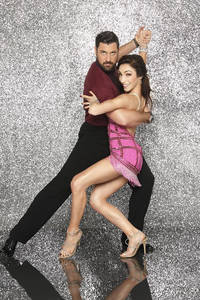 Dancing with the Stars' fifth week showcased a Disney theme and everyone got in on the act, including *Maks Chmerkovskiy* and celeb partner *Meryl Davis* who...
OK! Magazine 6 days ago - Celebrities