Taylor Swift Crashes Super Fan's Bridal Shower, Making It The Best Bridal Shower Ever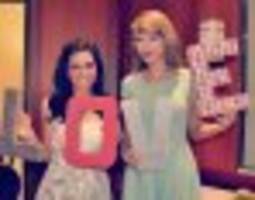 Taylor Swift has always made it known that she loves her fans, but this latest move from the pop star is simply above and beyond. On Sunday, Swift flew from...
PopEater 4 days ago - Entertainment

[SPOILER] Talks About Shocking 'Game of Thrones' Death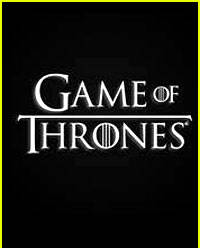 A major character was killed off Game of Thrones last night and now that person is speaking out- Us Weekly Johnny Weir and his estranged husband are back...
Just Jared 5 days ago - Entertainment

Taylor Swift Surprises Seth Rogen During 'SNL' Monologue! (Video)
Taylor Swift joins Seth Rogen on stage for a surprise cameo appearance during his opening monologue on Saturday Night Live on Saturday (April 12) in New York...
Just Jared Jr 6 days ago - Entertainment
Also reported by •Just Jared