'The Expendables 3' Has Leaked Online And Has Already Been Downloaded Over 189,000 Times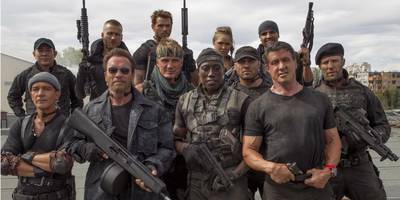 "The Expendables 3" has leaked online three weeks ahead of the film's theatrical release August 15. Variety reports the latest sequel starring virtually every...
Business Insider 23 hours ago - Business
Also reported by •Huffington Post

Shirtless Jason Statham Dives Competitively in New Vintage Video - Watch Now!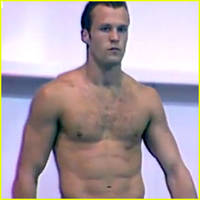 A shirtless Jason Statham shows off his ripped body while diving competitively in this new vintage video (via BBC) that was just released. The now 46-year-old...
Just Jared 3 days ago - Entertainment