Can Samsung's Big Note Bring the Stylus Back in Style?


Monday, 6 August 2012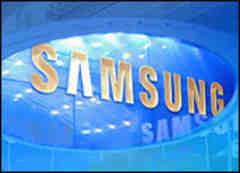 Samsung on Monday announced that its Galaxy Note 10.1 tablet, which primarily uses a stylus for input, will hit the market this month. The Galaxy Note 10.1 has a 10.1-inch screen, a 1.4 GHz quad-core processor, and a multiscreen feature that lets users run two applications simultaneously.
Recent related news

Would You Please Bring Back the Damn Mudflaps?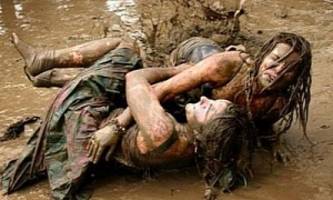 Honestly, I can't exactly point the very moment when some car designer thought that mudflaps were no longer fashionable, but I definitely would like to travel...
autoevolution 3 days ago - Automotive

Google Glass Gets Updated With Kit Kat, Loses Video Calling
Google Glass, which goes on sale later today, has gotten a last-minute update — and it's a big one The biggest improvement is the switch to Android Kit Kat,...
Mashable 5 days ago - Internet
You Might Like
Other recent news in Computer Industry
Twitter
Comments
comments powered by