Adry Returns With the Mesmeric Single "Together" from the Forthcoming Album "NOTES," Tackling the Difficult Second Album With Aplomb
Adry's back! From the band that brought you the superb album "Blue Lights," which hit playlists all around the world, as well as BBC, MTV, VH1 across...
PRWeb 5 hours ago - Press Releases

Joe Scarborough And Paul Krugman Are Fighting Over Census Bureau Changes
Joe Scarborough and Paul Krugman are fighting again. The two men have long been going after each other in blog posts arguing about the national debt crisis....
Huffington Post 6 days ago - World

[SPOILER] Talks About Shocking 'Game of Thrones' Death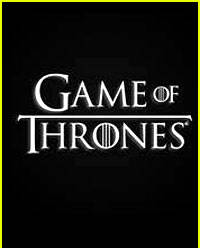 A major character was killed off Game of Thrones last night and now that person is speaking out- Us Weekly Johnny Weir and his estranged husband are back...
Just Jared 1 week ago - Entertainment