THE APPLE INVESTOR: Apple Needs To Break The Monotony Or It Will Become RIM (AAPL)


Monday, 18 June 2012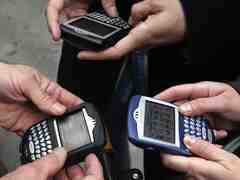 *The Apple Investor* is a daily report from SAI. Sign up here to receive it by email.

--------------------

*
AAPL Up As Market Sinks*  
Markets are off after the elections in Greece. Spain and Italy are also getting crushed. Shares of AAPL, however, as the tech tape climbs up after morning lows. Investors...
You Might Like
Other recent news in Technology
Twitter
Comments
comments powered by