Inside Facebook's Plan To Revolutionize The Entire Hardware Industry (FB)


Friday, 10 August 2012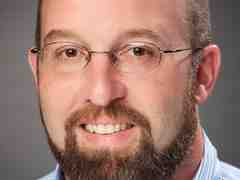 Something extraordinary is happening at Facebook. The company is working on an idea that that could disrupt some of the largest enterprise tech companies in the world like IBM, HP, Dell.

Facebook is leading a project that pushes hardware vendors into a new, and open-source way of building servers.

It's called the Open...
You Might Like
Other recent news in Technology
Twitter
Comments
comments powered by