Robber May Have Fled Capital One Bank on Bicycle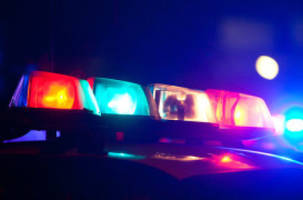 Patch Crofton, MD -- Anne Arundel County Police are searching for a man who robbed the Capital One Bank in Glen Burnie Monday afternoon.
Patch 2 days ago - US

Suspected Bank Robber Arrested After Chase, Crash
A search for a suspected bank robber wanted in New Hampshire led authorities across state lines, where the chase ended with a crash.
Boston.com 2 days ago - US
Also reported by •Click Orlando •Patch

Support grows for slain Sterling Hts. store owner's family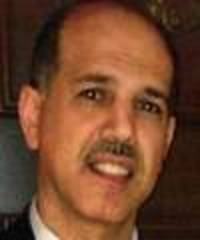 A fundraiser for the family of a convenience store owner who was slain in a robbery last month will run through Sunday as police continue to search for the men...
detnews.com 4 days ago - US