Napa Valley Register Initiates Pay Wall


Sunday, 12 August 2012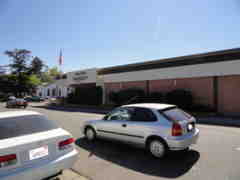 Patch: Napa, CA

Read the Register online? Willing to pay for it?

Near the end of the month, the Napa Valley Register will begin to charge for online access to its website, napavalleyregister.com.

**

The newspaper announced its decision to begin charging to access its online content in this story. According to the...
You Might Like
Other recent news in US
Twitter
Comments
comments powered by