How Did Doris Ziedenweber End Up Dead in a Freezer?


Monday, 20 August 2012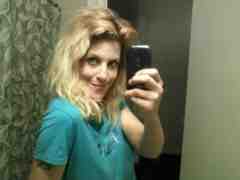 Northridge-Chatsworth, CA --

What brought Doris Ziedenweber to that ramshackle Chatsworth bungalow and her death in a freezer?

The 32-year-old from Simi Valley once worked at the LAVA Sports Lounge in Thousand Oaks, according to her Facebook page. Friends called her Dori. And she was on the move. On April 10 she was in...
You Might Like
Other recent news in US
Twitter
Comments
comments powered by