POLL: Are North Canton Republicans More Likely to Give to Charity Than Democrats?


Monday, 20 August 2012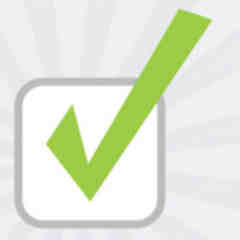 North Canton, OH --

A national publication that reports on charitable giving has found similarities between red and blue states and the likelihood they would give to charity. 

The Chronicle of Philanthropy compared giving patterns in 2008 as reported by Giving USA and how communities voted in that year's...
You Might Like
Other recent news in US
Twitter
Comments
comments powered by