This Week: September 11, Hubble Closes, Abduction Attempt and More


Sunday, 16 September 2012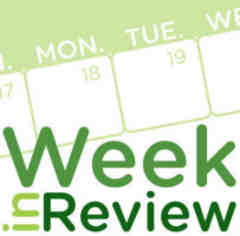 Wheaton, IL --

*Here are some of the top stories from the week of Sept. 9-15:
*

Wheaton Teacher, Veteran to Run Marathon for Wounded Warriors

District 200 Closes on Hubble Property



*Don't want to miss this stuff during the week? Sign up for our free daily newsletter. Then, like us on Facebook!*



Downtown...
You Might Like
Other recent news in US
Twitter
Comments
comments powered by