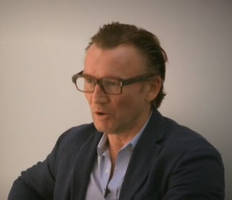 In the second of three interviews (part 1 here), Hugh Hendry tells MoneyWeek's Merryn Somerset Webb why central banks will go even further than anyone expects to keep the global economy afloat. Hendry..
Zero Hedge on November 20, 2014

PARIS (AP) — French President Francois Hollande is preparing a probable shake-up of his unpopular government after his Socialist Party suffered losses in nationwide municipal..
Huffington Post on March 31, 2014

A week after initial votes showed the far-right anti-Euro National Front party gaining ground in French municipal elections, it appears the ongoing disappointment in the ruling Socialists is increasing..
Zero Hedge on March 30, 2014
Search this site and the web: