Food & Wine revealed the winners of its Best New Chefs awards for 2014 this morning in a series of selfies posted by magazine editor Dana Cowin. For the photos, Cowin asked the 12 winners — from..
Business Insider 3 weeks ago

You won't have to stick in headphones or feign sleep to avoid airplane chatter anymore. Delta's new "Innovation Class" is seating professional experts to eager "up-and-comers" next to each other in..
Business Insider 3 weeks ago
Videos for "James Beard Awards"
The James Beard Awards are the Oscars of the food industry where the top names in the business are recognized for their contributions. The most anticipated awards are for Outstanding Chef and..


Source: Yahoo! - on October 1, 2013



Safeway Joins as Exclusive Retail Partner for the Second Year in a Row Increasing Promotional Power and Exposure for Medal-Winning Wines Menlo Park, CA (PRWEB) March 26, 2014 Sunset..
PRWeb on March 26, 2014

What if, instead of dreading who your seatmate might be on your next flight, you looked forward to the experience? That's what Delta Air Lines is aiming for with its newly launched "Innovation..
Huffington Post on March 24, 2014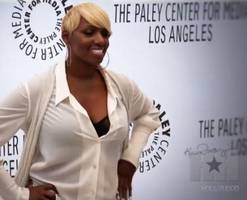 Patch Douglasville, GA -- Plus, two chefs from the Atlanta area are finalists for the prestigious James Beard awards.
Patch on March 23, 2014
Search this site and the web: