The movie marketplace has been light on movies for women and comedies recently, and Fox's "The Other Woman" is both. That makes it a very good bet to knock "Captain America: The Winter Soldier"..
The Wrap 2 hours ago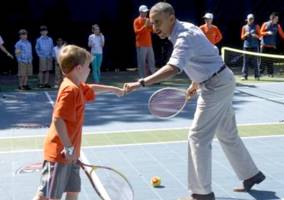 Patch Douglasville, GA -- Also, Jack Black spotted in Atlanta's Westside; Live cam shows nesting hawks in Peachtree Corners; College bathroom Peeping Tom arrested in Athens; Elderly woman drowned in..
Patch 5 hours ago
Videos for "Tyler Perry"
TV casts' off-screen lives can be wildly different from their on-screen ones. Ever wonder if the drama of Tyler Perry's "The Haves and the Have Nots" carries over into real life while filming in..


Source: OWN Show - 1 day ago



Stars of the OWN series Tyler Perry's The Haves and The Have Nots share whether they grew up a "Have" or a "Have Not".


Source: OWN Show - 2 weeks ago



Who do the stars of Tyler Perry's "The Haves and The Have Nots" think is #TooDarnHot? It's not who you think!


Source: OWN Show - 2 weeks ago



Tyler Perry and the cast of his new film, "The Single Moms Club," celebrate single moms and all that single moms go through.


Source: NYDailyNews - 2 weeks ago



According to Radaronline, Rihanna has turned down starring in a Tyler Perry movie because she thinks his films are for African American has beens.


Source: Splash News TV - 3 weeks ago


Search this site and the web: