Apple's most recent legal battle with Samsung could come with a massive price tag – Apple wants $2.5 billion for patent violations.
Recent related news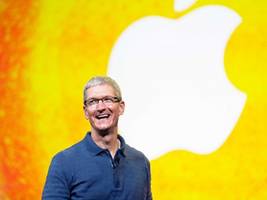 It's not uncommon for large companies to compensate their expert witnesses with giant sums of money...
Business Insider 3 days ago - Business

The second U.S. Apple vs Samsung patent trial marches on, with the South Korean giant now making its...
Boy Genius Report 4 days ago - Technology

Samsung rolls out well-paid experts to challenge previous testimony from Apple experts who told...
San Jose Mercury News 5 days ago - US
You Might Like
Comments
comments powered by