When a facebook page was created for a woman murdered years ago, new information on the cold case came pouring in.
Recent related news

The New York Police Department is the latest organization to see a well-meaning hashtag campaign blow...
Mashable 1 day ago - Internet

Fans of LifeCHARGE on Facebook can win one of three iPhone 4/4S battery cases. To be entered into the...
PRWeb 6 days ago - Press Releases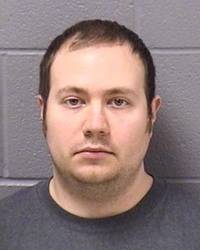 Patch Joliet, IL -- The Shorewood man lied on his Facebook page about his supposed affiliation...
Patch 6 days ago - US
You Might Like
Comments
comments powered by