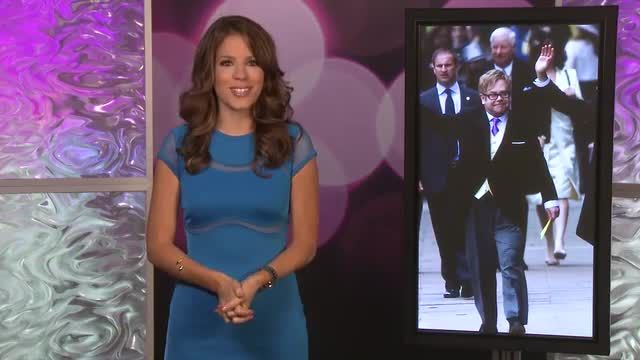 The only thing that can shift our focus off of Kim Kadashian's baby is Kate Middleton's baby! It's safe to say North West doesn't have a title like this one attached to her name!
Recent related news

SYDNEY — When Prince William and his wife Kate arrived in Sydney this week for an official tour,...
Washington Post 5 days ago - World

The Cambridges landed at Sydney's Kingsford Smith Airport after flying from New ZealandDuke and...
CapitalBay 1 week ago - US
You Might Like
Comments
comments powered by