HomePod
Smart speaker designed by Apple Inc.
---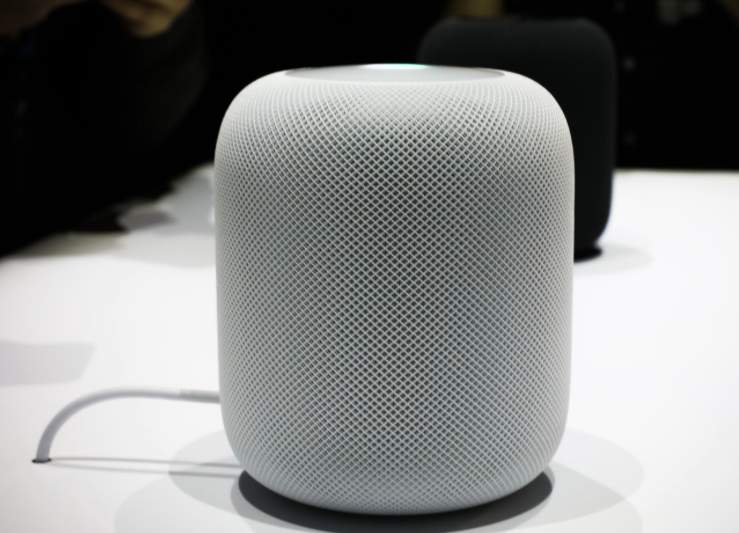 The HomePod is a smart speaker developed by Apple Inc. The HomePod was designed to work with the Apple Music subscription service. It was sold until it was discontinued on March 12, 2021, in favor of the smaller HomePod Mini.
Essentials Week spotlights unexpected items that make our daily lives just a little bit better.

..