Lori Lightfoot
56th Mayor of Chicago
---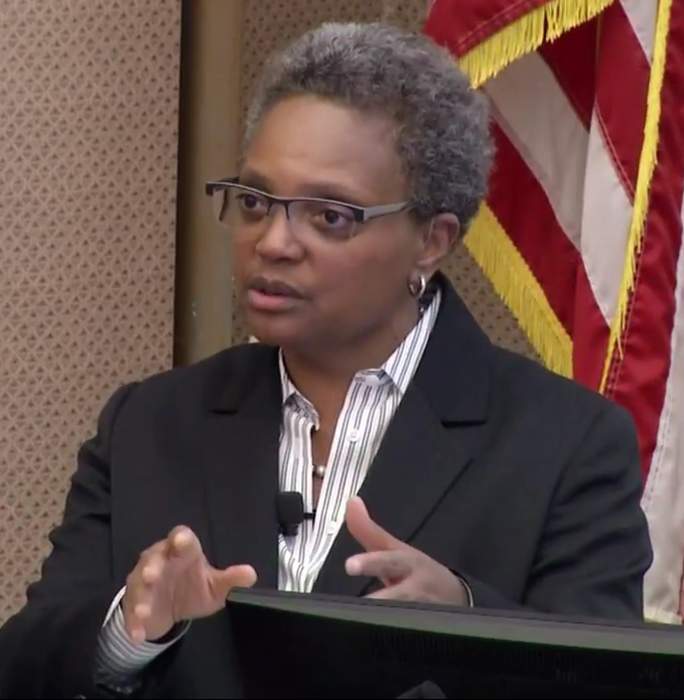 Lori Elaine Lightfoot is an American attorney and politician serving as the 56th mayor of Chicago since 2019. She is a member of the Democratic Party. Before becoming mayor, Lightfoot worked in private legal practice as a partner at Mayer Brown and held various government positions in Chicago. Most notably, she served as president of the Chicago Police Board and chair of the Chicago Police Accountability Task Force. Lightfoot ran for Mayor of Chicago in 2019, advancing to a runoff election against Toni Preckwinkle in the February 2019 election. She defeated Preckwinkle in the runoff on April 2, 2019.
Chicago Tribune reporter and Guild President Gregory Pratt discusses with CNN's Brian Stelter about Chicago Mayor Lori..
Lori Lightfoot media coverage
Chicago Mayor Lori Lightfoot says she will only grant one-on-one interviews to minority journalists. The Washington Bureau Chief of..