Coronavirus disease 2019
Disease caused by severe acute respiratory syndrome coronavirus 2
---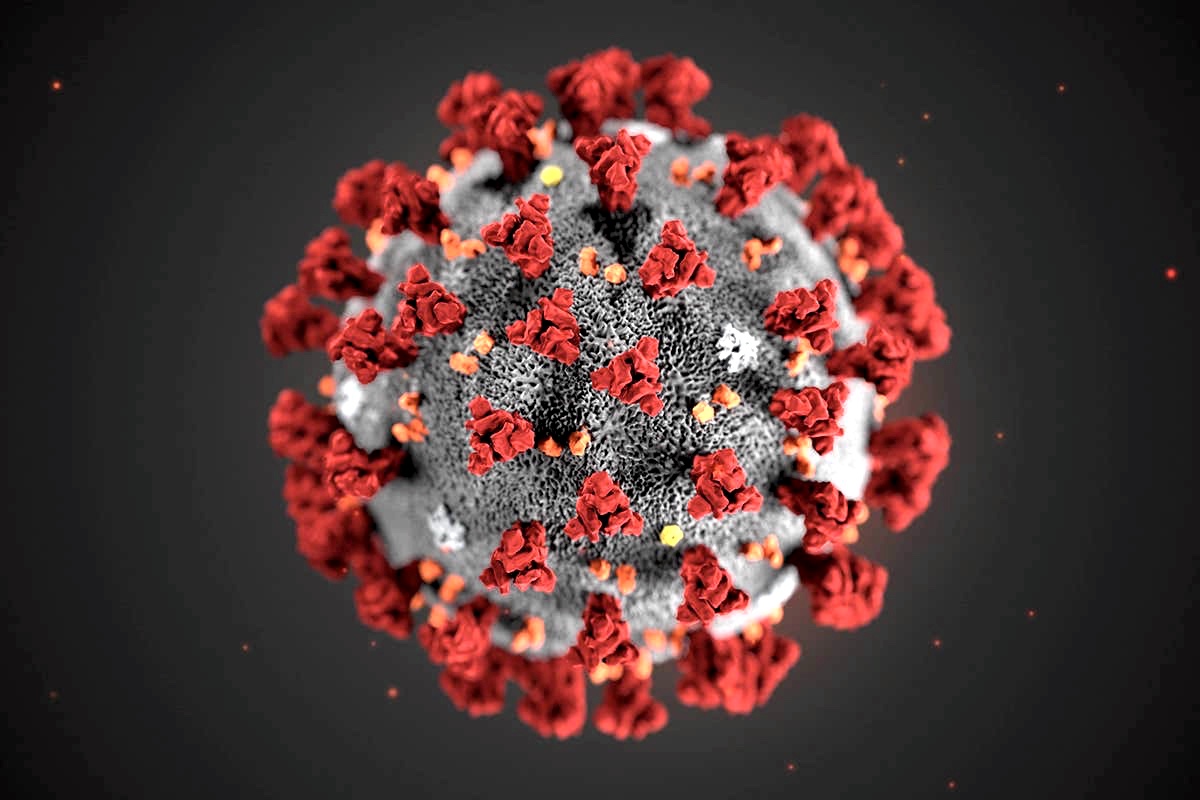 Coronavirus disease 2019 (COVID-19) is a contagious disease caused by severe acute respiratory syndrome coronavirus 2 (SARS-CoV-2). The first case was identified in Wuhan, China, in December 2019. The disease has since spread worldwide, leading to an ongoing pandemic.
A new study has found that pandemic-related anxiety, boredom, and irregular routines were cited as major drivers of increased..
Coronavirus disease 2019 media coverage
The Senate on Saturday passed President Joe Biden's $1.9 trillion COVID-19 relief plan in a party-line vote after an all-night..
All 520 residents have been fully vaccinated against COVID-19 and they are happy to welcome tourists to their little piece of..