Normandy (administrative region)
Region of France
---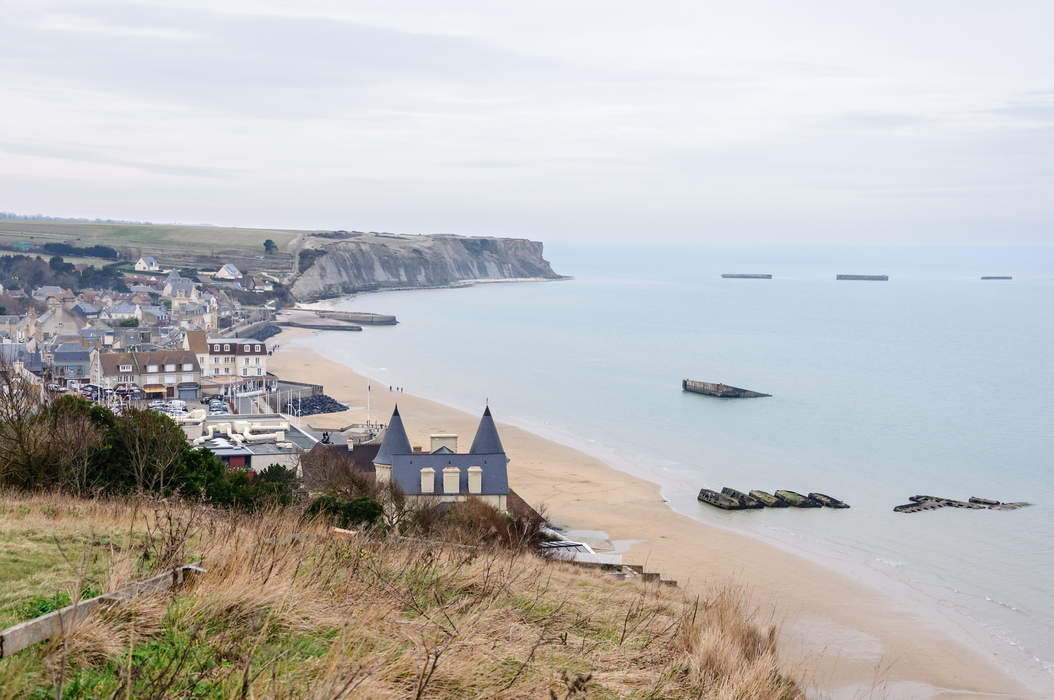 Normandy is the northwesternmost of the eighteen regions of France, roughly coextensive with the historical Duchy of Normandy.
Only a small number of veterans were able to attend due to COVID-19 restrictions.
Veterans of the Normandy landings are gathering on the eve of the anniversary of D-Day, when the Allies landed in France to fight..