QAnon
American far-right conspiracy theory
---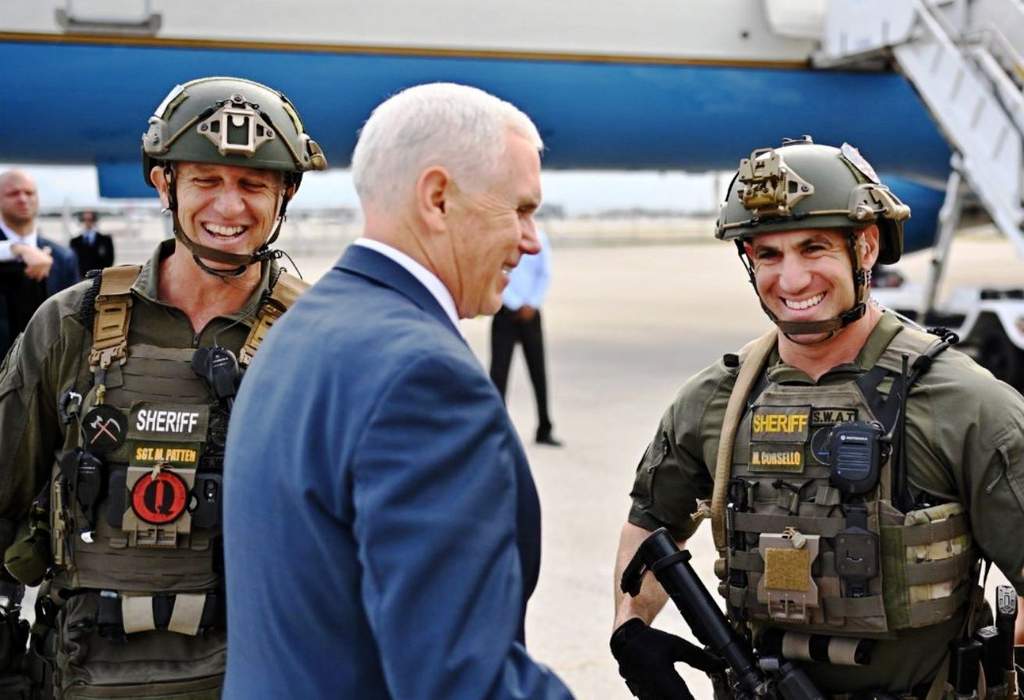 QAnon is a disproven and discredited far-right conspiracy theory alleging that a cabal of Satan-worshipping cannibalistic pedophiles is running a global child sex-trafficking ring and plotting against U.S. president Donald Trump, who is fighting the cabal. U.S. prosecutors have called it "a group commonly referred to as a cult".
CNN's Donie O'Sullivan reports that Facebook COO Sheryl Sandberg sought to disclaim the platform's responsibility in the..
Federal prosecutors offered an ominous new assessment of last week's siege of the U.S. Capitol by President Donald Trump's..
The mob of Trump supporters who stormed the US Capitol included conspiracy theorists linked to QAnon and the Proud Boys – two..