Kelly Loeffler
American businesswoman and former United States Senator from Georgia
---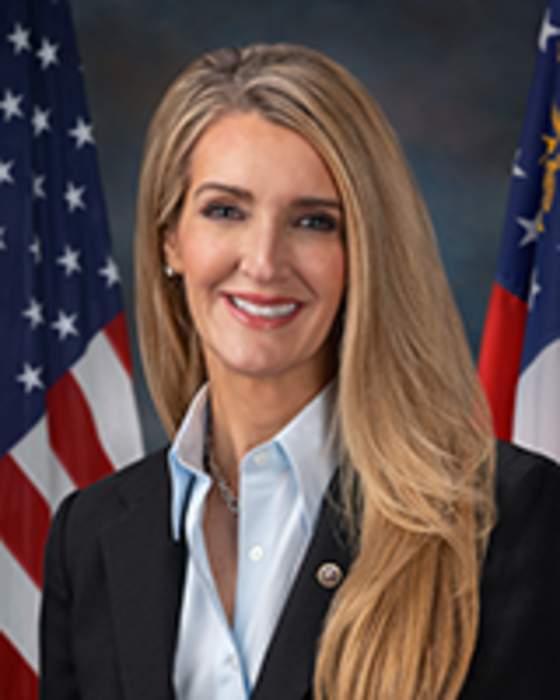 Kelly Lynn Loeffler is an American businesswoman and politician who served as a United States senator for Georgia from 2020 to 2021. A Republican, Loeffler was previously chief executive officer (CEO) of Bakkt, a subsidiary of commodity and financial service provider Intercontinental Exchange, of which her husband, Jeffrey Sprecher, is CEO. She co-owns the Atlanta Dream of the Women's National Basketball Association (WNBA).
The Associated Press has projected Democrat Raphael Warnock's victory over his Republican opponent in Georgia.
Kelly Loeffler media coverage
After supporters of President Donald Trump stormed the U.S. Capitol, a shaken Congress returned to certify Joe Biden's election..
[NFA] President-elect Joe Biden and President Donald Trump will campaign next week in Georgia, holding dueling events on the eve of..