LGBT
Initialism for lesbian, gay, bisexual, and transgender persons
---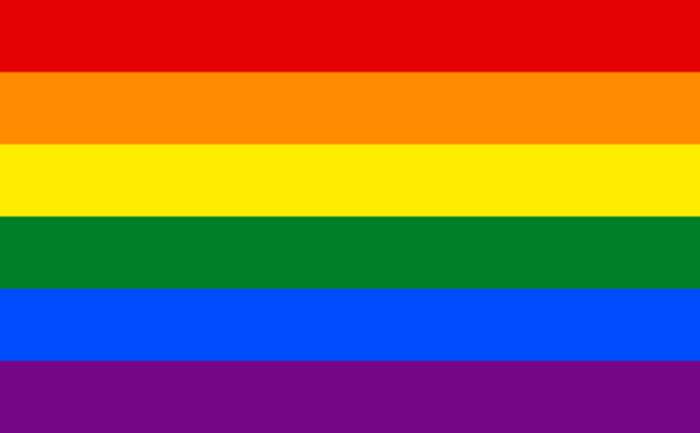 LGBT or GLBT is an initialism that stands for lesbian, gay, bisexual, and transgender. In use since the 1990s, the term is an adaptation of the initialism LGB, which began to replace the term gay in reference to the broader LGBT community beginning in the mid-to-late 1980s. The initialism, as well as some of its common variants, functions as an umbrella term for sexuality and gender identity.
Ministers from Belgium, the Netherlands and Luxembourg gathered 10 like-minded countries in a critical statement that condemns..
This year's Equality Parade takes place amid growing concerns over the rise of anti-LGBT legislation and rhetoric in Poland and..
Tamil Nadu seems all set to be the first state in India to ban cure therapy for the LGBTIQA people. The Madras High Court on Monday..