Amnesty International
London-based international human rights organization
---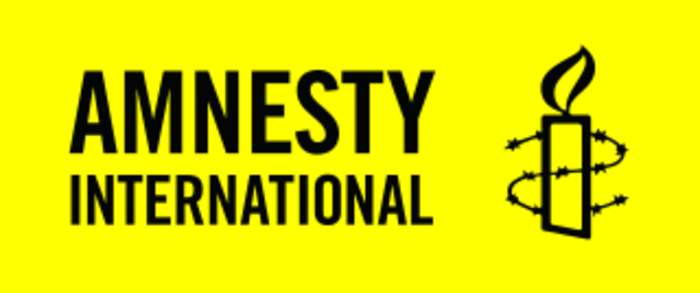 Amnesty International is an international non-governmental organization with its headquarters in the United Kingdom focused on human rights. The organization says it has more than seven million members and supporters around the world.
Amnesty International and other organisations call for embargo in response to the military's violent crackdown on protests.
Amnesty International media coverage
Lebanese military intelligence officers have committed violations against Syrian refugees including torture, Amnesty says.