Liz Cheney
U.S. Representative from Wyoming
---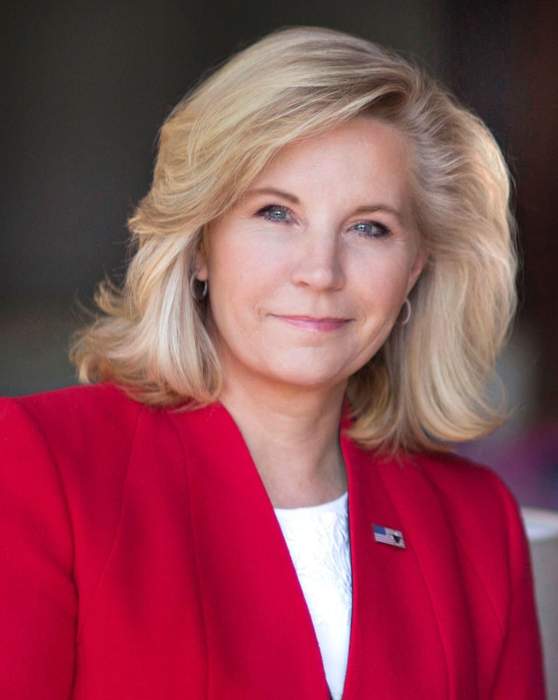 Elizabeth Lynne Cheney is an American attorney and politician serving as the U.S. Representative for Wyoming's at-large congressional district since 2017. Cheney is the House Republican Conference Chair, the third-highest position in the House Republican leadership. She is the third woman elected to that position after Deborah Pryce and Cathy McMorris Rodgers.
On this "Face the Nation" broadcast, Speaker Pelosi and Rep. Liz Cheney sat down with Margaret Brennan.
Liz Cheney media coverage
USA Today News (International)
Rep. Liz Cheney and House Minority Leader Kevin McCarthy disagreed when asked if Trump should speak at the Conservative Political..