New Delhi
Capital of India
---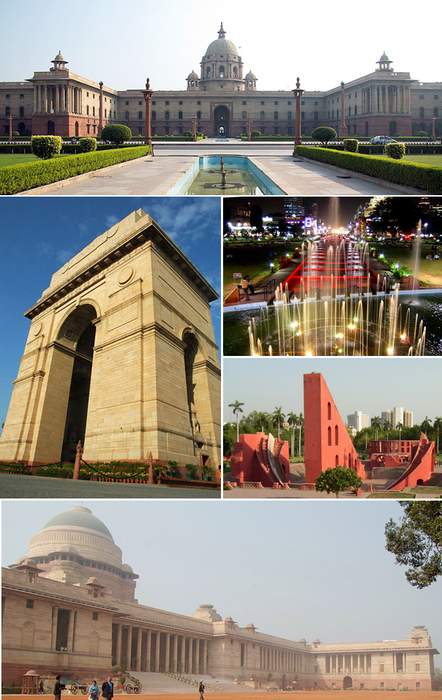 New Delhi is the capital of India and an administrative district of NCT Delhi. New Delhi is also the seat of all three branches of the government of India, hosting the Rashtrapati Bhavan, Parliament House, and the Supreme Court of India. Delhi itself is often considered as a hub for international trade.
IPS Ranvir Singh Krishnia took charge as the Director-General of Police (DGP) of Puducherry. He succeeded Balaji Srivastava, who..
Army Chief General MM Naravane has said that there is collusive threat emanating from Pakistan & China. Addressing an annual press..