Southeast Asia
Subregion of Asia
---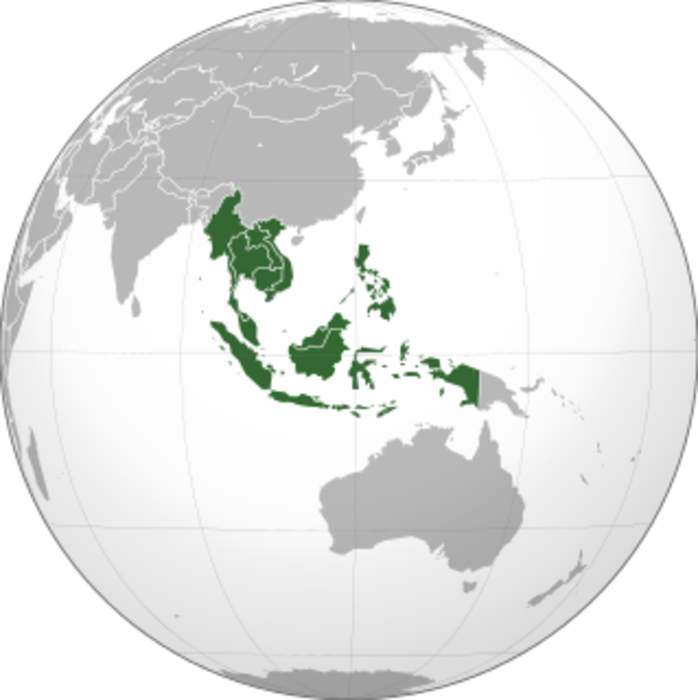 Southeast Asia or Southeastern Asia is the southeastern subregion of Asia, consisting of the regions that are geographically south of China, east of the Indian subcontinent and north-west of Australia. Southeast Asia is bordered to the north by East Asia, to the west by South Asia and the Bay of Bengal, to the east by Oceania and the Pacific Ocean, and to the south by Australia and the Indian Ocean. Apart from the British Indian Ocean Territory and two out of 26 atolls of Maldives in South Asia, Southeast Asia is the only other subregion of Asia that lies partly within the Southern Hemisphere. The majority of the subregion is still in the Northern Hemisphere. East Timor and the southern portion of Indonesia are the only parts that are south of the Equator.
Southeast Asia media coverage
Aggarwal's new book, Sindhi Tapestry, contains stories from Sindhis around the world - from South America to Southeast Asia,..
CNN's Nic Robertson decodes the relationship between China and Myanmar as the Southeast Asian country is gripped by continuing..