Freedom of the press
Freedom of communication and expression through mediums including various electronic media and published materials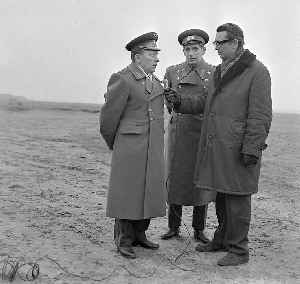 Freedom of the press or freedom of the media is the principle that communication and expression through various media, including printed and electronic media, especially published materials, should be considered a right to be exercised freely. Such freedom implies the absence of interference from an overreaching state; its preservation may be sought through constitution or other legal protection and security.


Filipino journalist Ressa found guilty of libel

The head of a Philippine news website known for its tough scrutiny of President Rodrigo Duterte faces up to six years in jail after being found guilty of libel by a Manila court, in what is being seen..
Credit: Reuters Studio Duration: 02:19
Published
You Might Like
Search this site and the web: