Connecticut
State of the United States of America
---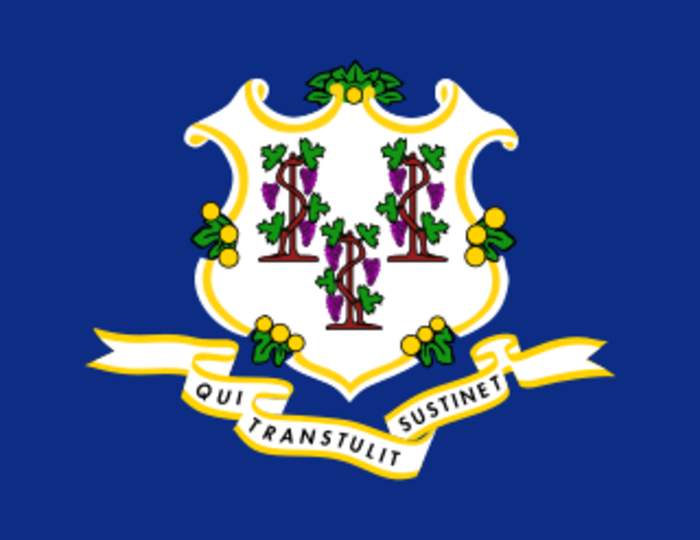 Connecticut is the southernmost state in the New England region of the United States. As of the 2010 Census, it has the highest per-capita income, second-highest level of human development behind Massachusetts, and highest median household income in the United States. It is bordered by Rhode Island to the east, Massachusetts to the north, New York to the west, and the Long Island Sound to the south. Its capital is Hartford and its most populous city is Bridgeport. Historically the state is part of New England as well as the tri-state area with New York and New Jersey, which together make up metropolitan New York City. The state is named for the Connecticut River which approximately bisects the state. The word "Connecticut" is derived from various anglicized spellings of "Quononoquett (Conanicut)," a Mohegan-Pequot word for "long tidal river".
Last year's extreme weather, including cyclones in Hawaii and California wildfires, were made worse by pollution-caused climate..
Connecticut media coverage
PA - Press Association STUDIO
The moment a Mother black bear struggled to get her four rowdy cubs across a Connecticut road.The bear tries several times to get..
PA - Press Association STUDIO
Jason Carroll is outside a Walgreens pharmacy in New Britain, Connecticut, as they begin to administer Covid-19 vaccines to the..