China
Sovereign state in East Asia
---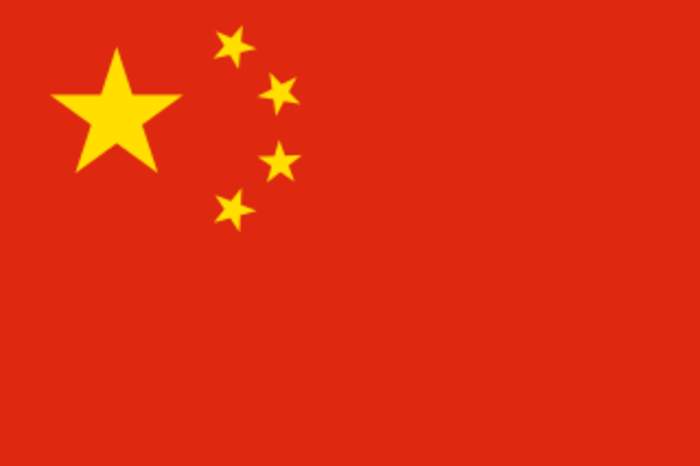 China, officially the People's Republic of China (PRC) is a country in East Asia. It is the world's most populous country, with a population of around 1.4 billion in 2019. Covering approximately 9.6 million square kilometers, it is the world's third or fourth-largest country by area. As a one-party state led by the Chinese Communist Party (CCP), the country is officially divided into 23 provinces, five autonomous regions, four direct-controlled municipalities, and the special administrative regions of Hong Kong and Macau.
Al Jazeera look at how the US-China relationship might move forward now that Biden is in charge
China said on Wednesday it wanted to cooperate with President Joe Biden's new U.S. administration, while announcing sanctions..
With the help of covert reporters on the ground in China and direction from documentary filmmakers Hao Wu and Jean Tsien in New..