Iraq
Country in Western Asia
---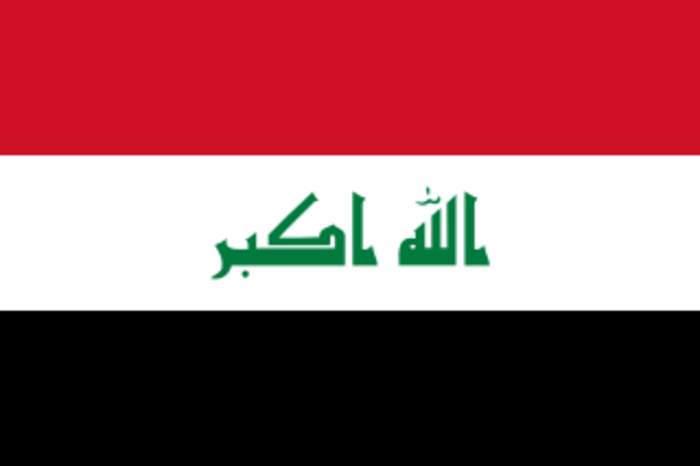 Iraq, officially the Republic of Iraq, is a country in Western Asia, bordered by Turkey to the north, Iran to the east, Kuwait to the southeast, Saudi Arabia to the south, Jordan to the southwest and Syria to the west. The capital and largest city is Baghdad. Iraq is home to diverse ethnic groups including Arabs, Kurds, Turkmens, Assyrians, Yazidis, Shabakis, Armenians, Mandaeans, Circassians, Sabians and Kawliya. Around 95-98% of the country's 38 million citizens are Muslims, with small minorities of Christians, Yarsans, Yezidis and Mandeans also present. The official languages of Iraq are Arabic and Kurdish.
Axios reporter Jonathan Swan tells CNN about former President Donald Trump's "off-the-books" bid to remove troops from..
The Iraqi government has sacked key health officials following a hospital fire which left 82 people dead, many being treated for..