Lollapalooza
American music festival
---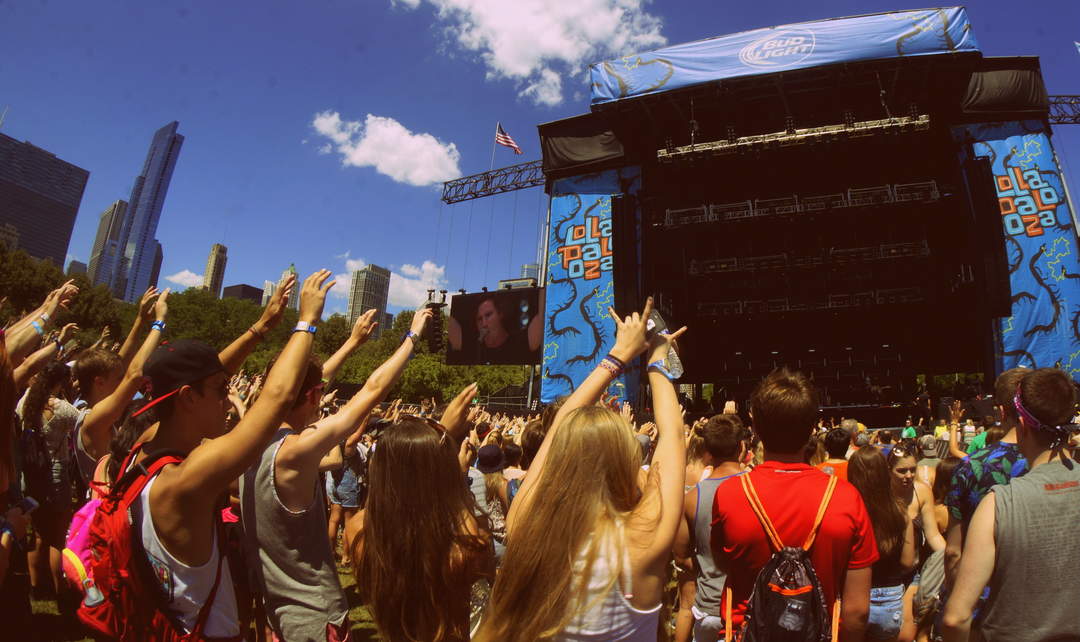 Lollapalooza (Lolla) is an annual four-day music festival held in Grant Park in Chicago, Illinois. It started as a touring event in 1991. Music genres include but are not limited to alternative rock, heavy metal, punk rock, hip hop, and electronic music. Lollapalooza has also featured visual arts, nonprofit organizations, and political organizations. The festival in Chicago's Grant Park hosts an estimated 400,000 people each July and sells out annually. Lollapalooza is considered one of the largest and most iconic music festivals in the world and one of the longest-running in the United States.
DaBaby has been pulled from the Lollapalooza lineup following his recent on-stage comments about HIV and AIDS.
In case you missed it, here's what's trending right now...