Justin Bieber
Canadian singer
---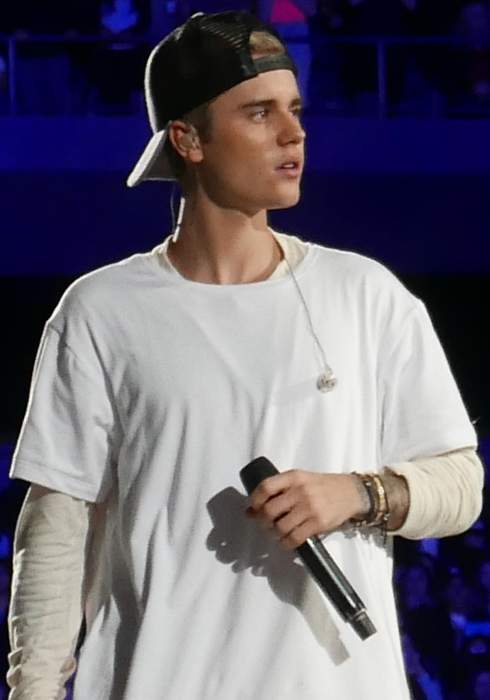 Justin Drew Bieber is a Canadian singer. He was discovered by American record executive Scooter Braun and signed with RBMG Records in 2008, gaining recognition with the release of his debut seven-track EP My World (2009) and soon establishing himself as a teen idol.
Model Hailey Baldwin shot down rumors that her husband, "Peaches" singer Justin Bieber, "mistreats" her.
Justin Bieber media coverage
After "The Late Late Show" host James Corden and singer Justin Bieber were seen being towed while filming "Carpool Karaoke"..
Justin Bieber has apologised to fans for sharing Morgan Wallen's music after learning about his racial slur controversy.
Justin Bieber has praised Simone Biles for prioritising her mental health over the Olympic Games.