United States Capitol Police
United States federal law enforcement agency charged with protecting the U.S. Congress
---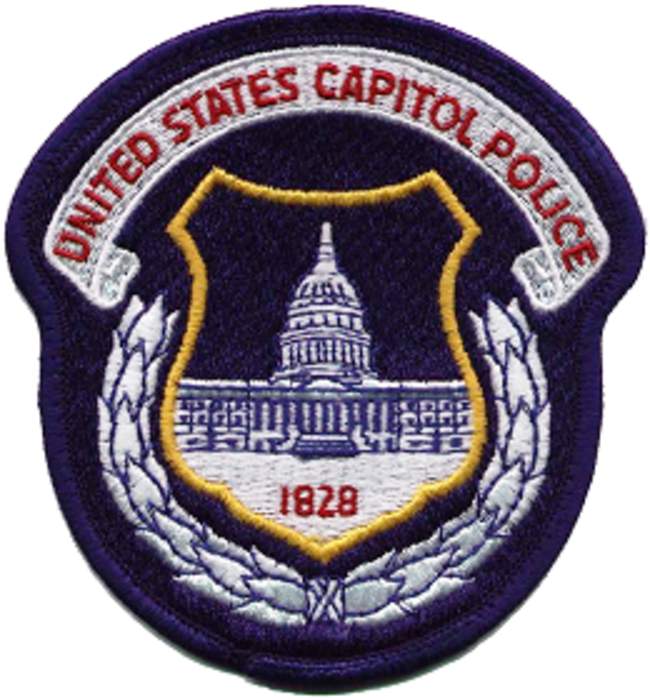 The United States Capitol Police (USCP) is a federal law enforcement agency in the United States charged with protecting the United States Congress within the District of Columbia and throughout the United States and its territories. It answers to the Capitol Police Board and is the only full-service federal law enforcement agency appointed by the legislative branch of the federal government of the United States.
U.S. Capitol Police were "understaffed, insufficiently equipped and inadequately trained" to secure the Capitol and Congress..
United States Capitol Police media coverage
The U.S. House of Representatives canceled its planned Thursday session, after the Capitol Police warned on Wednesday that a..
United States Capitol Police Captain Carneysha Mendoza recounts her experiences during the January 6th Capitol riot.
USA Today News (International)
USA Today News (International)