University
Academic institution for further education
---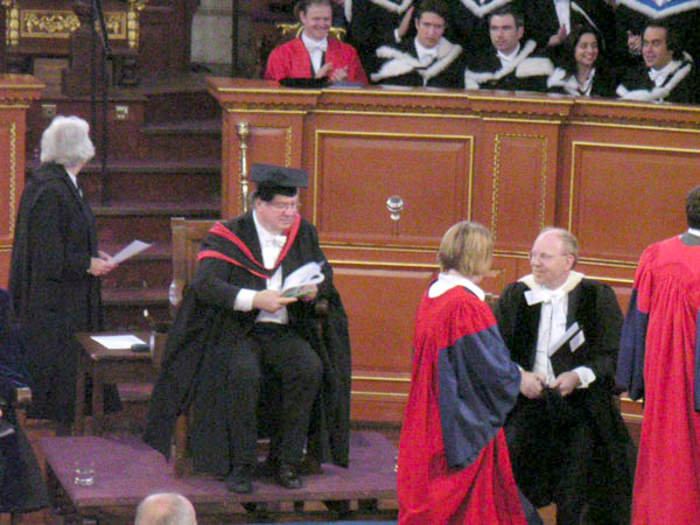 A university is an institution of higher education and research which awards academic degrees in several academic disciplines. Universities typically offer both undergraduate and postgraduate programs.
A van barreled into a busy restaurant Wednesday afternoon in the University area of Tampa.
As the UK opens up, University students are demanding to know when they will be allowed to return to class.