Asian people
People of Asian origin
---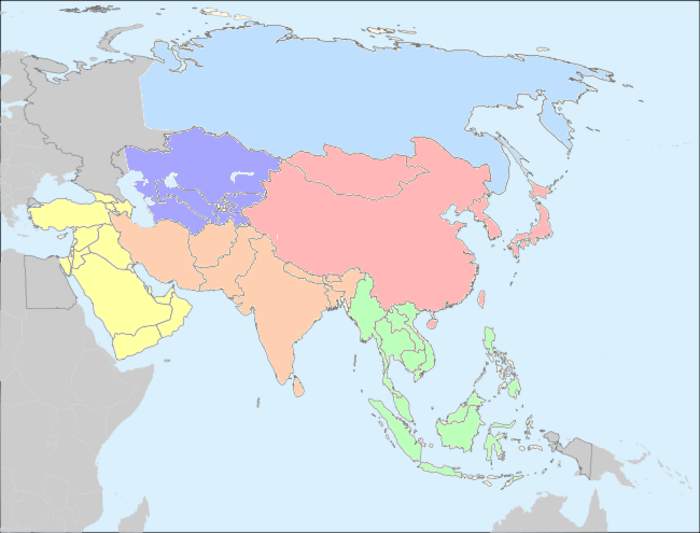 Asian people are the people of Asia.
Gemma Chan is producing a new podcast and film about a 1982 Asian hate crime and murder.
Asian people media coverage
Two doormen from a New York city apartment building have been fired after surveillance video appears to show one of them closing..
A video of an Asian American woman being attacked in New York City by a man has gone viral. New York Police Department said the..