Catalonia
Autonomous community in northeastern Spain
---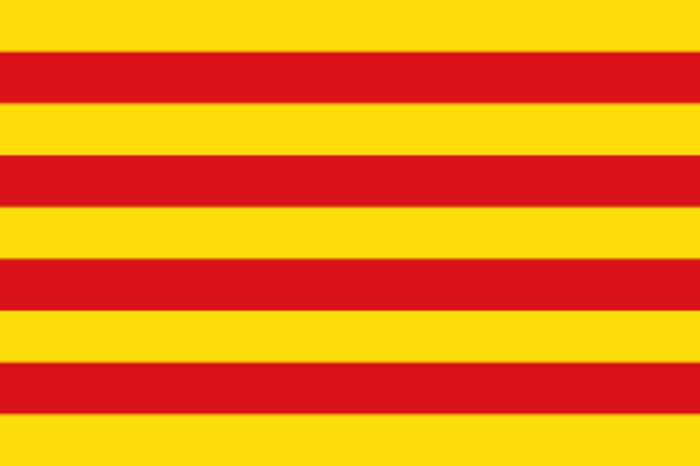 Catalonia is an autonomous community in the northeastern corner of Spain, designated as a nationality by its Statute of Autonomy.
Catalan independence supporters protested outside the Italian consulate in Barcelona following former Catalan leader Carles..
The meteorological depression, known as DANA, brought lightning strikes and heavy rains to the center and northeast of Spain. The..