Azerbaijan
Country in the Caucasus
---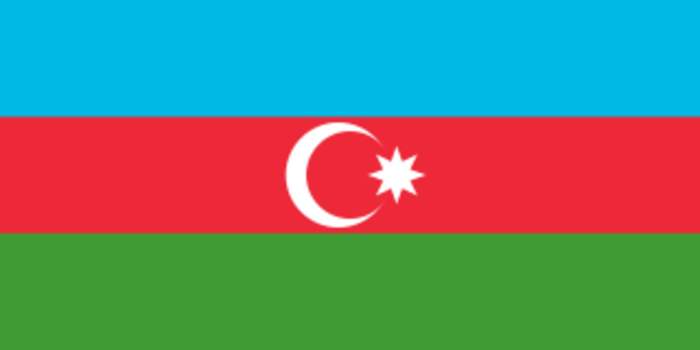 Azerbaijan, officially the Republic of Azerbaijan, is a country in the Caucasus region of Eurasia. Located at the crossroads of Eastern Europe and Western Asia, it is bounded by the Caspian Sea to the east, the Russian republic of Dagestan to the north, Georgia to the northwest, Armenia and Turkey to the west, and Iran to the south.
Azerbaijan media coverage
Azerbaijan has announced that almost 2,800 soldiers were killed in the recent conflict involving Nagorno-Karabakh. The final number..