Canada
Country in North America
---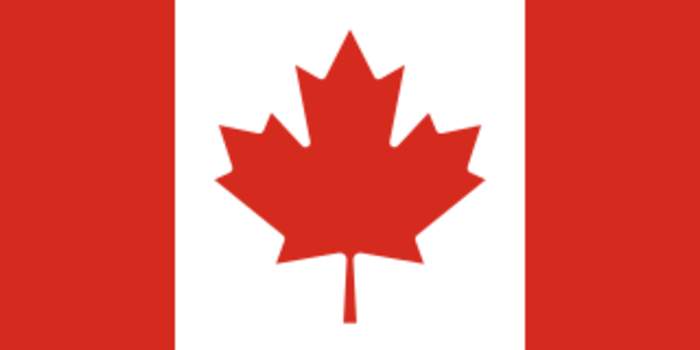 Canada is a country in the northern part of North America. Its ten provinces and three territories extend from the Atlantic to the Pacific and northward into the Arctic Ocean, covering 9.98 million square kilometres, making it the world's second-largest country by total area. Its southern and western border with the United States, stretching 8,891 kilometres (5,525 mi), is the world's longest bi-national land border. Canada's capital is Ottawa, and its three largest metropolitan areas are Toronto, Montreal, and Vancouver.
"Catching a Serial Killer: Bruce McArthur" premieres as a part of "Serial Killer Week" on Oxygen.
A new study highlighted the risks of leukemia in children with Down syndrome. It pointed to stronger than expected associations..
The Hockley Motel in Ontario, Canada is up for sale. It's best known for standing in as the Rosebud Motel on the Emmy-winning..