Justin Trudeau
23rd Prime Minister of Canada
---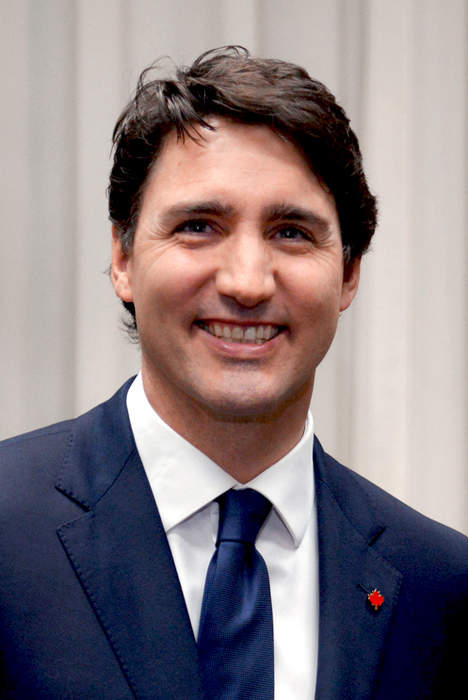 Justin Pierre James Trudeau is a Canadian politician who has served as the 23rd prime minister of Canada since 2015 and has been the leader of the Liberal Party since 2013. Trudeau is the second-youngest prime minister in Canadian history; he is also the first to be the child or other relative of a previous holder of the post, as the eldest son of Pierre Trudeau.
Justin Trudeau media coverage
The first COVID-19 vaccines arrived in Canada on Sunday, Prime Minister Justin Trudeau said, and some Canadians are expected to..