National Football League
Professional American football league
---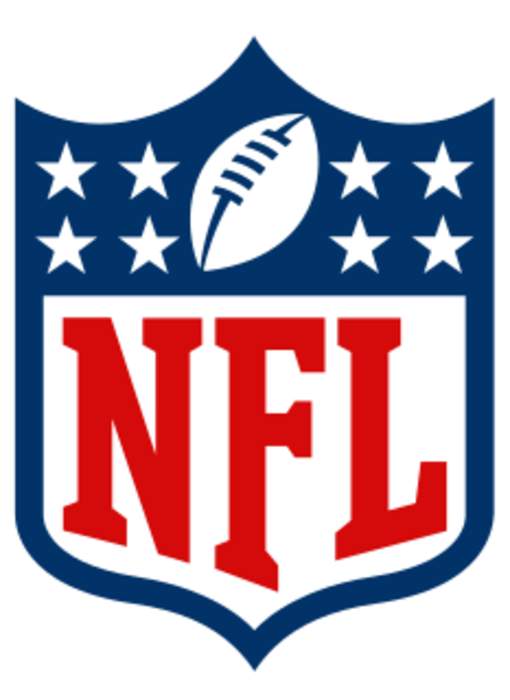 The National Football League (NFL) is a professional American football league consisting of 32 teams, divided equally between the National Football Conference (NFC) and the American Football Conference (AFC). The NFL is one of the four major North American professional sports leagues, the highest professional level of American football in the world, the wealthiest professional sport league by revenue, and the sport league with the most valuable teams. The NFL's 17-week regular season runs from early September to late December, with each team playing 16 games and having one bye week. Following the conclusion of the regular season, seven teams from each conference advance to the playoffs, a single-elimination tournament culminating in the Super Bowl, which is usually held on the first Sunday in February and is played between the champions of the NFC and AFC. The league is headquartered in New York City.
Chaka calls this moment an accomplishment for women and her community.
National Football League media coverage
Shadow Health Secretary John Ashworth has reacted to a remark Prime Minister Boris Johnson made on a visit to a vaccination centre..
Amaya Brannon, 10, from Auburndale, was there the whole week leading up to the big game, giving football fans an inside look at..