Church of England
Anglican state church of England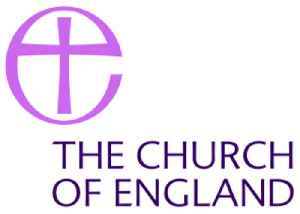 The Church of England is the established church of England. The Archbishop of Canterbury is the most senior cleric, although the monarch is the supreme governor. The Church of England is also the mother church of the international Anglican Communion. It traces its history to the Christian church recorded as existing in the Roman province of Britain by the third century, and to the 6th-century Gregorian mission to Kent led by Augustine of Canterbury.


Cathedral resurrection: A look at famous houses of worship reborn after destruction
The Church of England has already predicted that Notre Dame – no matter how much it lies in ruin – will stand whole again. History agrees.
USATODAY.com - Published
Search this site and the web:
You Might Like