San Francisco
Consolidated city-county in California, US
---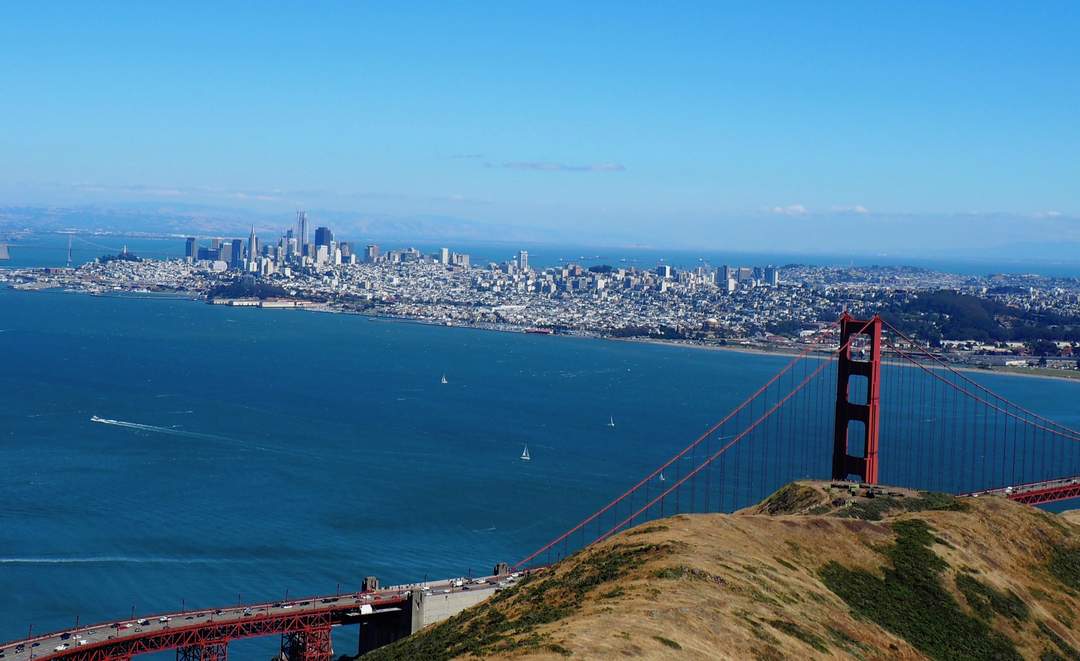 San Francisco, officially the City and County of San Francisco, is a cultural, commercial, and financial center of Northern California. San Francisco is the 16th most populous city in the United States, and the fourth most populous in California, with 881,549 residents as of 2019. It covers an area of about 46.89 square miles (121.4 km2), mostly at the north end of the San Francisco Peninsula in the San Francisco Bay Area, making it the second most densely populated large U.S. city, and the fifth most densely populated U.S. county, behind only four of the five New York City boroughs. San Francisco is part of the 12th-largest metropolitan statistical area in the United States by population, with 4.7 million people, and the fourth-largest by economic output, with GDP of $592 billion in 2019. With San Jose, it forms the fifth most populous combined statistical area in the United States, with 9.67 million residents as of 2019. Colloquial nicknames for San Francisco include The City, SF, Frisco and San Fran.
The fight to open San Francisco schools comes down to desk spacing, and charitable donations increased in 2020
 
San Francisco media coverage
A 139-year-old Victorian house got a brand-new address thanks to a team of engineers and construction workers in San Francisco,..
USA Today News (International)
Prime Minister Narendra Modi on January 31 lauded the increasing participation of the country's women in different fields."A few..